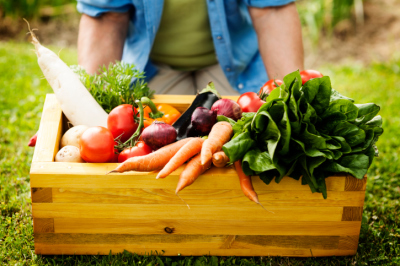 FRESH PRODUCE
Incomparable variety of produce including: fresh onions, chilis from around the world, jicamas, and so much more
FRESH FRUITS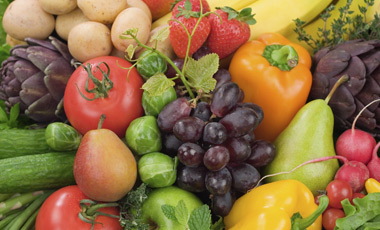 Supermercados El Rey has an excellent variety of fruits and vegetables from most countries in Latin America, fresh products always with the quality that has always characterized us. Countless number of seasonal products such as: strawberries, cantaloupe, mango and cherries, as well as a wide selection of chilies and plantains from all regions.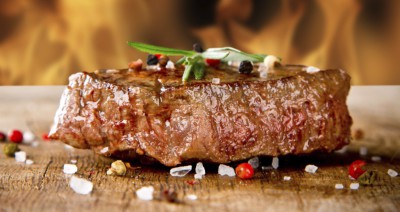 FRESH MEATS
Meat cut to your specification and marinated to your preference with a great selection of fresh sea food.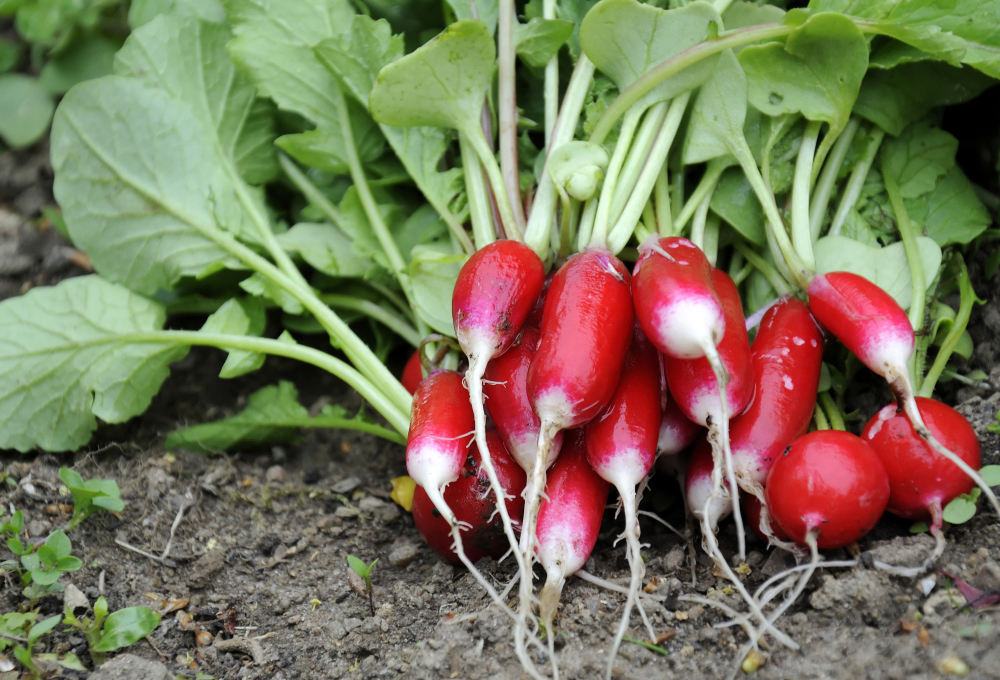 VARIETY OF PRODUCTS
Canned beans, dried beans.  All the products that you enjoyed eating from your home country are carefully selected by our curated selection of international acclaimed brands such as: Inka Cola, Klass, Choco Milk, Sidral Mundet, Mexican Coke, Goya, Bimbo, Boquitas Diana, etc.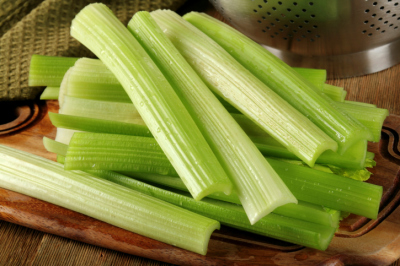 MEXICAN FAST FOOD / TACOS
Always available our Taco restaurant offers real mexican food such as: tortas, tacos and small bites to satisfythe craving of a nice lunch or a little treat for yourself